Nail Courses in Sheffield
If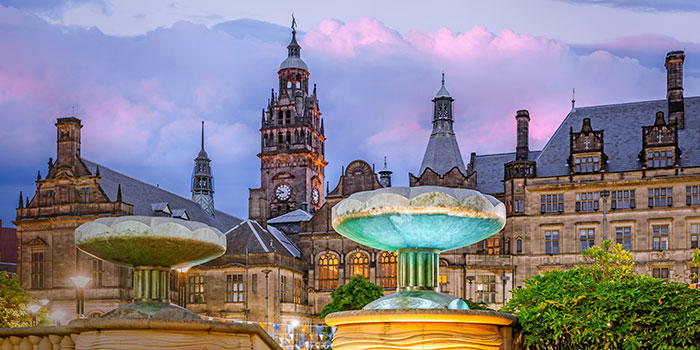 you are looking for a Nail Course in Sheffield then we have several great courses available.
Our Sheffield Nail Tech Courses are held at accessible, comfortable venues that will help you learn the skills you need to be a successful nail technician.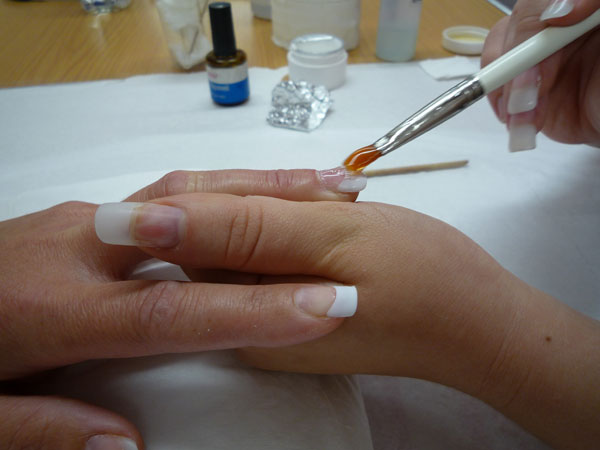 The Sheffield nail course is perfect if you live in or near the city and is the ideal location for anyone living in the South Yorkshire area. In fact, even if you live further afield because we're close to the M1 then it's actually pretty easy to get to.
So, if you want to train to be a nail technician, either as a career or hobby and you live in or around Sheffield you can choose from several nail courses we run in the city. These include:
Gel nail course
One day acrylic course
Two-day nail tech course
Complete Nail Tech course
We are also running free nail courses in Sheffield for anyone who has broadband access. We're introducing new, online courses and as an introductory offer are giving away access to our online Gel Polish course for free. Simply register by clicking on the Register button on the homepage, then add your name and email address. Then we'll be in touch as soon as the course is available.
We're also hoping to introduce course funding for students on low incomes and claiming certain benefits. Students will then be able to benefit from free nail courses in Sheffield. We'll announce the details once everything is finalised.