Register now for our upcoming and FREE online Gel Polish Course
We're bringing out a series of nail courses online where you can learn a full range of Nail Techniques.
They're accredited online nail technician courses and will allow you to become a nail technician in your own time, at an unbelievable cost and still have great tutor support.
And to celebrate these new online nail courses, we're giving totally FREE access for 6 months to the Online Gel Polish Course. That's right FREE access for 6 months.
All you have to do is register by clicking here and when the Online Gel Polish Course is available we'll let you know. Then you'll just need to sign up for your student access details and that's it - you can start on your path to become a certified nail technician online.
2 DAY

Nail Course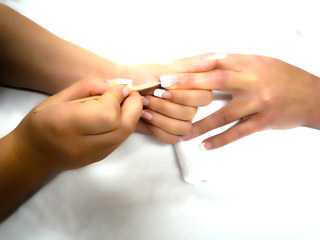 ♥ Our 2 Day Nail Tech course is just £249 - learn Gel Extensions, Acrylic Extensions & Gel Polish


1 DAY

Acrylic Course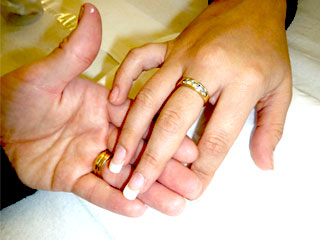 This great value Nail Course allows you to learn to apply Acrylics in one day, perfect if you don't have the time to spare for a two day nail course.
Complete

Nail Technician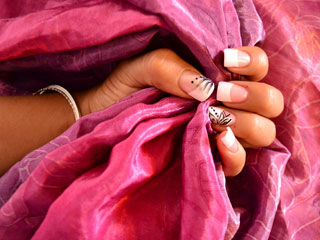 The Complete Nail Technician Course gives you EVERY service that you can offer for the beginner Nail Tech. A great start for you and your potential clients.
Manicure & Pedicure

1 Day Course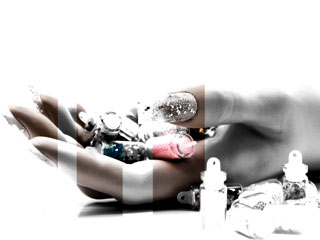 Our one day Manicure and Pedicure courses cover all aspects of Manicure and Pedicure. You may also choose to study just Manicure or just Pedicure.
Advanced

Nail Tech Course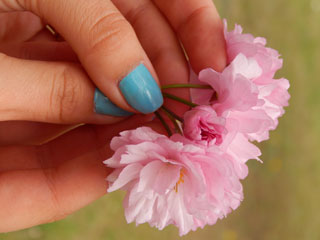 This one day nail course covers the different techniques of advanced application including sculpting with acrylic and gel and creating a French manicure.
1 Day

Gel Polish Course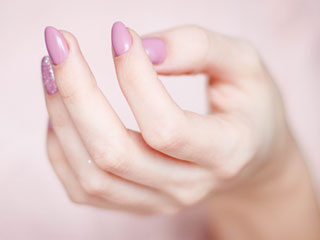 A great course if you'd like to learn to do nails but don't have time for a two day course; can't do mid-week because of other commitments or just want to learn gel nails.
At Beauty Trainers We Provide Intensive FastTrack Nail Courses and Beauty Courses Around the UK
Our courses are carried out at your home, salon or venue of your choice or ours.
We offer group courses or 1 to 1 tuition courses depending on your needs.
All our Nail and Beauty courses are accredited by Professional Beauty Direct and specifically designed to make sure you learn the Beauty Industries up to date skills and techniques, necessary to help you become a successful Nail Technician, Beauty or Holistic Therapist.
Why Choose Our

Nail and Beauty Courses?
Beauty Trainers is a well established company offering Nail Courses and Beauty Courses with many years of experience, we deliver professional training based on NVQ standards.
You will have contact with your individual trainer long after your course has finished.
We provide a wide range of accredited nail courses and beauty courses at locations around the UK, including: Sheffield, Leeds, Leicester, Bristol, Lincoln, Stoke, Nottingham, Peterborough, Newcastle, Oxford, Reading, Crawley, Southampton, Norwich, Liverpool, Birmingham, Maidstone, Preston, Chelmsford and Edinburgh.
Want to
Get in Touch?
Got a question? Need more information? Just fill in the form and we'll get back to you as soon as possible.