Nottingham Nail Tech Courses
For th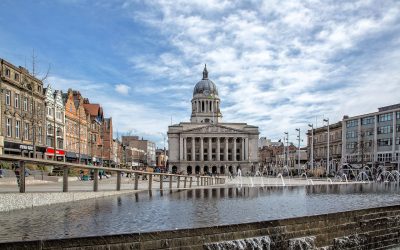 ose of you who live around the East Midlands then our Nottingham nail courses are just the ticket.
You can come along to one of the practical nail courses we hold in Nottingham and learn how to do gel nails, acrylic nails, manicure and pedicure or combine everything into one to become a complete nail technician with our three-day course.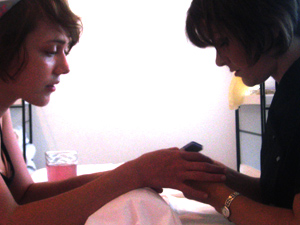 All courses are held at local venues in comfortable surroundings and with a great atmosphere that will mean you learn in the best type of environment.
Furthermore, it is vital that your nail course tutor is experienced and professional and our Nottingham Nail Tech courses are led by tutors with both commercial and educational knowledge at the highest levels; trainers who know how to deliver fast track nail courses to you so you get the most out of your time with us. You can study the Nail Technician courses in Nottingham or the acrylic nail course or the gel nail course Nottingham.
If you are determined to work in the industry, are motivated to come on an intensive practical course and you live in or around Nottingham then our courses are a great choice.
You can also register for our limited-time free online Gel Polish course by going onto the homepage and clicking the register button. The online courses can work really well if you find it difficult to get to Nottingham for an attendance course or the courses are not available when you'd like to start.