Nail Courses in Birmingham
If you're looking for a nail course in Birmingham then here at the Nail and Beauty School you're in luck. We run nail courses in the Birmingham and wider area at regular intervals throughout the year.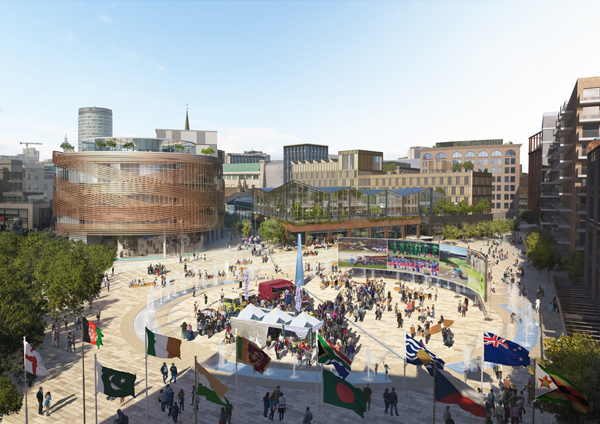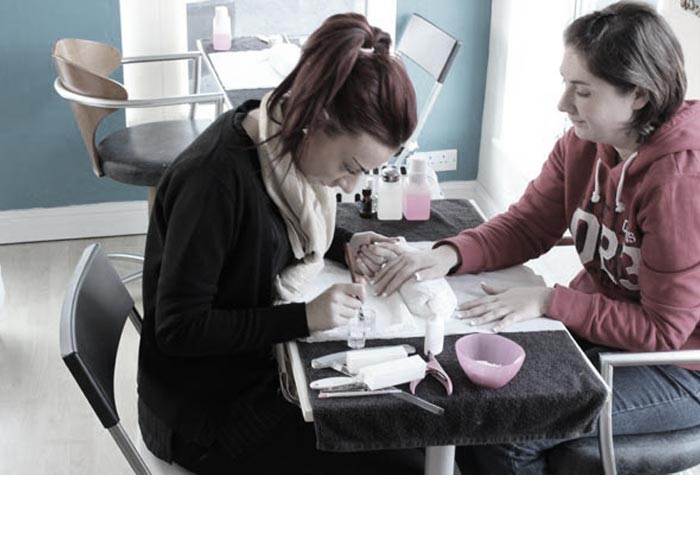 Our nail course Birmingham has always proven to be a popular course, with many students choosing either the two day Nail Technician course or the four-day Full-Service Nail Technician course - learning three systems, plus manicure, pedicure and nail art.
Nail technician courses Birmingham are a popular choice and we're sure you'll find one of our courses excellent for your future career.
You can also take advantage of our Free nail courses in Birmingham if you are on a low income and claim certain benefits. We'll post on the website or Facebook page once we've finalised funding for the nail technician courses Birmingham.
Also, for a limited time, you can register to take part in our FREE online Gel Polish course - just click the Register button on the homepage and enter your details - it takes 30 seconds.
After this, you can always book onto one of our acrylic nail courses or our gel nail courses in Birmingham.
We look forward to seeing you soon.