Nail Courses in Lincoln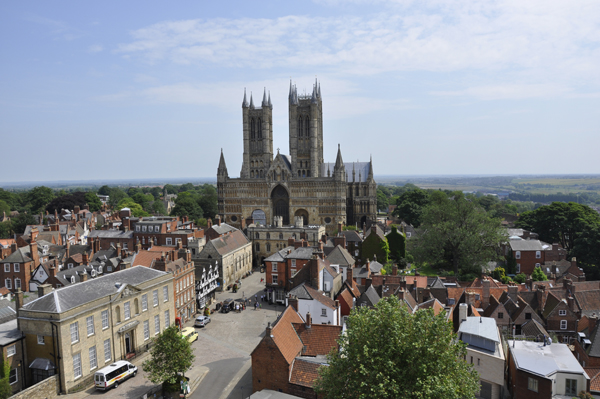 If you're looking for a nail course in Lincoln then here at the Nail and Beauty School you're in luck. We run nail courses in the Lincoln and wider area at regular intervals throughout the year.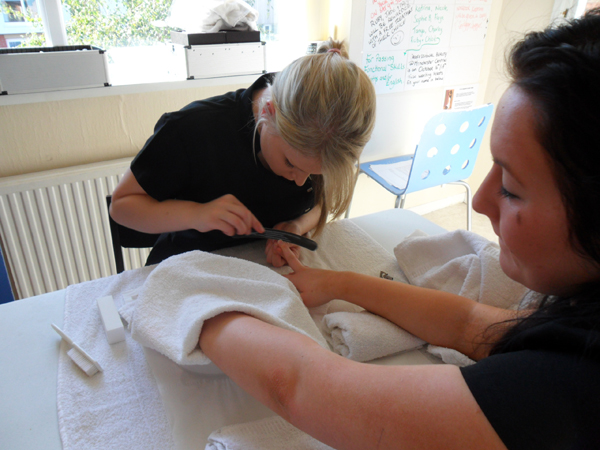 Our nail course Lincoln has always proven to be a popular course, with many students choosing either the two day Nail Technician course or the four day Full Service Nail Technician course - learning three systems, plus manicure, pedicure and nail art.
Nail technician courses Lincoln are also held around Lincolnshire in Louth (about 25 miles from Lincoln); we're sure you'll find one of our courses an excellent choice for your future career.